Elite 5K
Posts: 5891
Joined: 16 Oct 2012, 19:42
28 Nov 2018, 05:01
ricnunes wrote:LOL, we're almost in 2019 and the Gripen E program so far only produced two (2) flyable prototipes in which the second prototype which only flew for the first time yesterday and is apparently the one where the sensors and tactical systems will be tested on and Saab still says that the Gripen E will enter in service next year (2019)??

And to know that there are people criticizing the F-35 program for its delays in detriment of the Gripen E program...
I believe I said years ago that the F-35 and Gripen E programs were going to intersect and see the f-35 finally out of the woods, just as the Gripen E was heading into them... not that the Gripen NG program will have huge massive problems, but flight test is where reality grabs your "plans" and "timetables" by the throat.
As much as it pains the fanboys Gripens suffered crashes in flight testing. And I would never wish such a thing on them again, its funny how quickly they forget, and then freak out at relatively trivial problems with other airplanes.
but as I have said before in this thread, Gripen Fans can't even agree on the Gripen NG Timeline. So with that in mind-- its never been delayed!! This simple upgrade to a humble uber fighter is going to be in full service by 2023, just as the Saab gods desired back in 2006.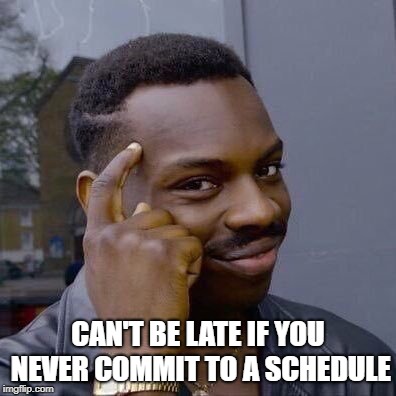 Choose Crews