Elite 3K
Posts: 3143
Joined: 23 Sep 2003, 20:08
16 Jan 2007, 14:10
I was in Australia recently several times, (probably be moving there)... anyway... seems if you are a qualified U.S. maintainer, ( example former USAF, USN etc ) that there are some jobs to be had there. Saw one for the HUG ( Hornet upgrade ) Program run by Boeing. Various avionics stuff. And you don't need prior Hornet experience, just be a good/experienced maintainer.
A friend of mine also knows someone that is an ex-USAF avionics tech that now does work on the Aussie AF's new ride, the "Wedgetail" (A new generation Boeing 737 with AESA/MESA gear on it that does a similar mission to our JSTARS).
I wasn't even looking for this stuff (I am not a qualified maintainer). So I would imagine there is more. Could probably support your surfing habit if you had one.
The RAAF and Aussie defense (defence
) industry in general projects a need for engineers of various flavors too.
Anyway, I thought it was interesting.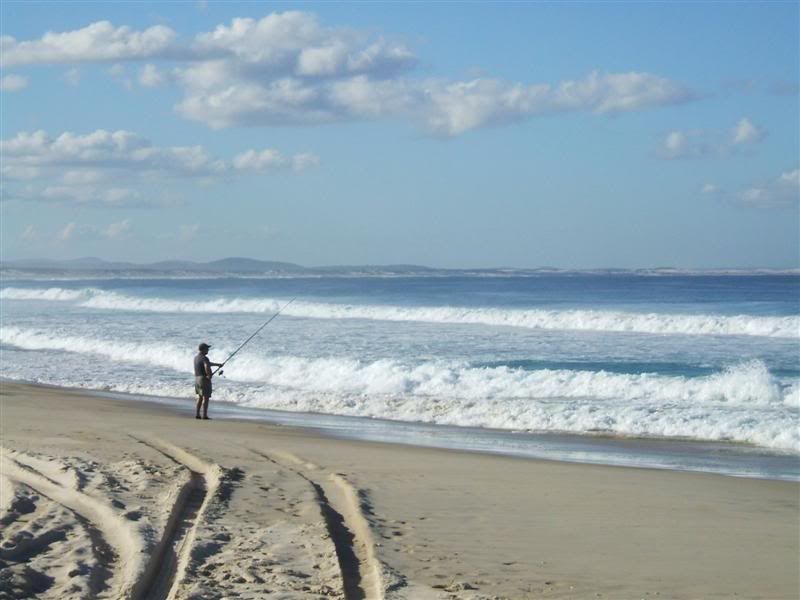 - ELP -