Elite 1K
Posts: 1278
Joined: 12 Jan 2014, 19:26
04 Jan 2021, 08:15
Im having fun watching the back and forth. It has provided me with some entertainment during these stupid times...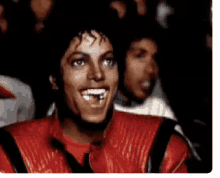 Since our new guest wants to quote Rambo... I guess you cant turn off stupid.
You dont need to destroy an entire BN of air defenses, you just need to destroy enough assets to make life easier for the next group and keep picking away at it.
I applaud your effort Sisyphus.