Newbie
Posts: 17
Joined: 11 Apr 2011, 16:14
12 Nov 2017, 20:03
eloise wrote:JSM is an overall superior product: Two ways data link, extra passive radar homing seeker, terminal evasive maneuver and better RCS.
KEMENT-S
Data-link for SOM-J - From 'Defence Turkey' Magazine
With the system developed within the framework of the KEMENT Project, operational efficiency shall be increased via components that are resistant to electronic warfare, encrypted, adaptable to power requirements of the platform its embedded to, compatible with the military standards and NATO STANAGs shall be achieved and updating the data related to the target and command-control information shall be enabled within the air-air and air-ground components' network structure within a range from minimum 250km. Development of an Ammunition Data Network System (MVAS) that could support the 512kbps data transfer speed and transmit an image of sufficient resolution before the shooting during the ammunition's terminal stage is aimed.
The Project also includes the development of terminals that could operate on SOM and Atmaca which were developed through national capacities and on platforms that could be used in the command/control of the ammunition (F-16, helicopters and vessels) and design of a network architecture that is specific to the usage concept.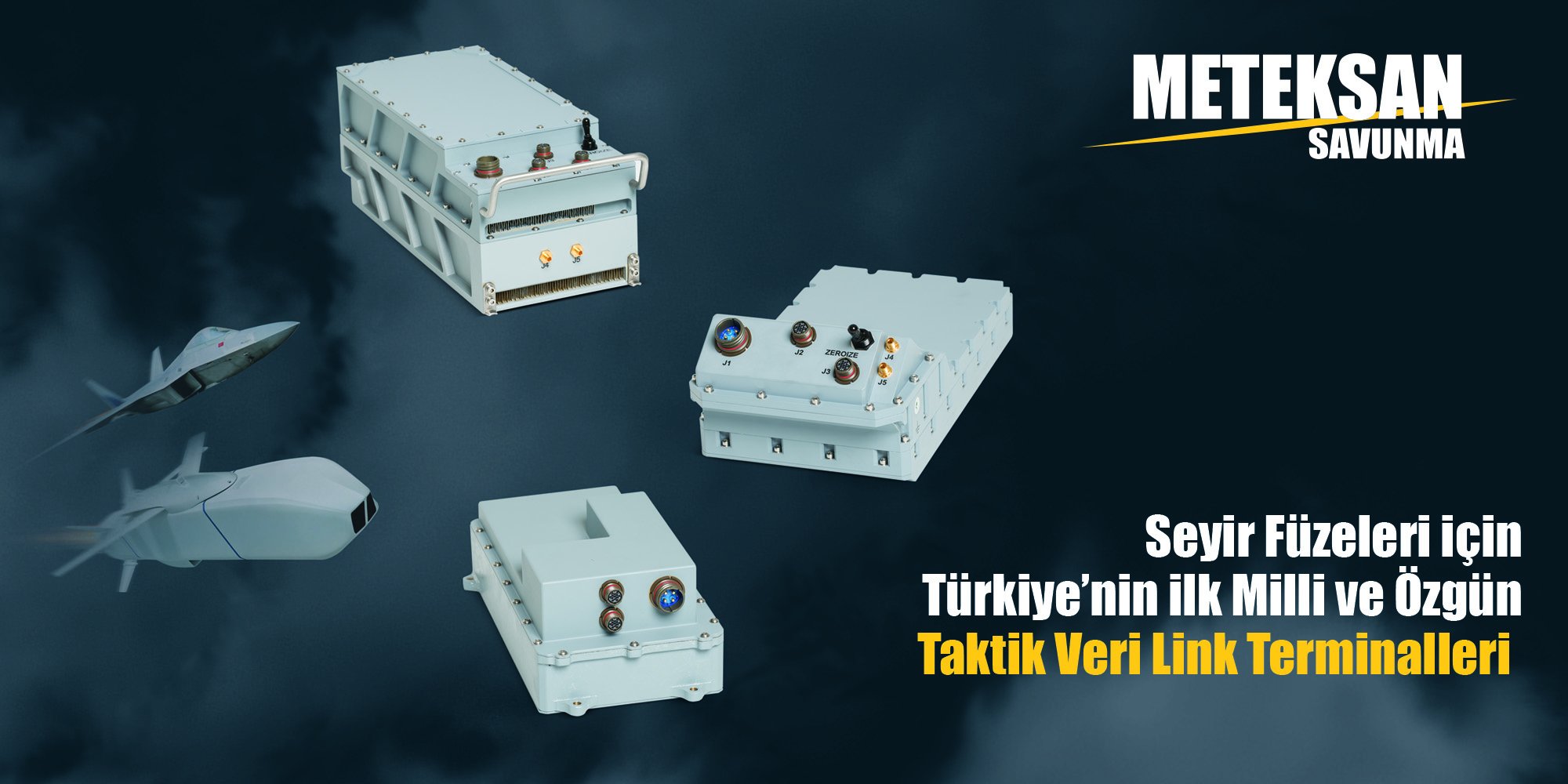 The only thing SOM-J doesn't have is a RF seeker, I don't see that being an issue if they want to develop SOM-J further as they did with JSM.