Elite 4K
Posts: 4300
Joined: 02 Mar 2017, 14:29
21 Sep 2022, 19:47
milosh wrote:

Btw,

download/file.php?id=39188&mode=view

Look the value for VHF
I've seen that picture countless times! If I earned 100 bucks for everytime I saw it, I would be millionaire by now.
BTW, that's not the F-117! That's a Lockheed concept that eventually lead to the F-117. That's likely Have Blue or even some earlier mock/concept (earlier than Have Blue).
Point being that this shape: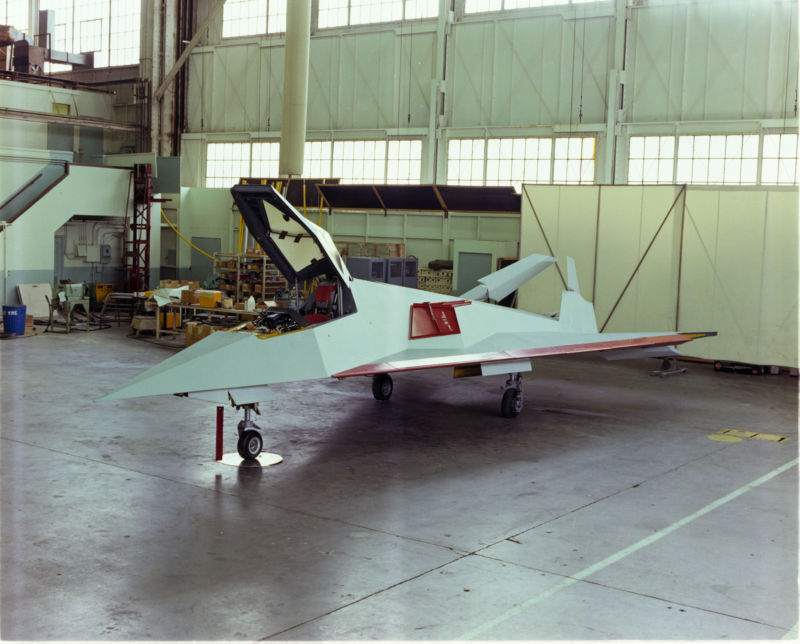 is quite different from this (albeit sharing the same origin):
Moreover, what's below that picture is a part of some Excel type spreadsheet that was pasted below the picture. So there's a chance that the 175 MHz being a typo or simply wrong data.
BTW, that's the source of that picture??
"Active stealth" is what the ignorant nay sayers call ECM and pretend like it's new.