Elite 2K
Posts: 2004
Joined: 27 Mar 2015, 16:05
26 Apr 2015, 18:24
I used to think F-22 is the only aircraft that can jettison it's own pylon when necessary, and it can only do that with the external fuel tank because the tank and the pylon was designed as one piece to be dropped together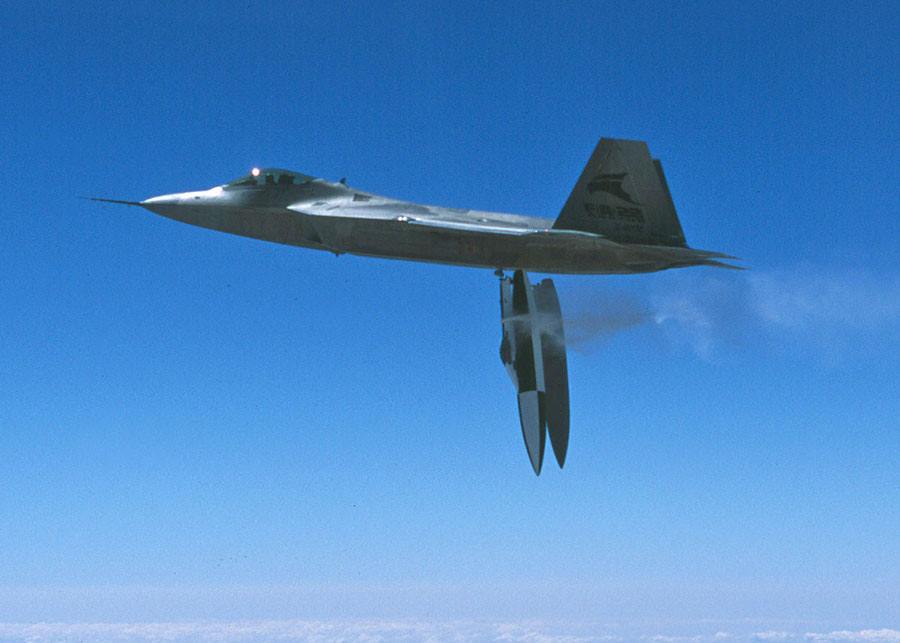 However I just recently stumbled on this thead :
http://www.militaryphotos.net/forums/ar ... 41182.html
and here is what they said
Not seen everything yet then

from the manual

http://books.google.co.uk/books?id=8nXr ... ER&f=false

Double hit on selective jettison will drop the TER as well. Emergency Jettison will drop everything pylons 1-7.

I see one maybe two tanks and a TER
Interesting, not worked with F16 before. However, yes TERs can be jettisoned, as can pylons containing ERUs. The question, as I interpreted it anyway, was could a bomb and the ERU be jettisoned together, which isn't possible as the ERU is bolted into the TER or pylon. Perhaps I was being too pedantic/specific
so according to what they said F-16 can also jettison it's whole pylon, and it can even jettison pylon that connected to bomb racks ( TER)
. Can anyone here confirm that?, is that true that F-16 can drop all of it's pylon in emergency situations. ? , is that capabilities unique to F-16 or all other fighter can do that? btw what is ERUs?