F-16.net Moderator
Posts: 1827
Joined: 21 Oct 2005, 00:47
04 May 2020, 12:26
20 years ago from this year began the first test launches of the AIM-9M from the F-22. These early tests were to validate the operation of the side weapon bay doors, the rail missile launcher, that a missile could safely separate from the aircraft and the software needed to operate it all.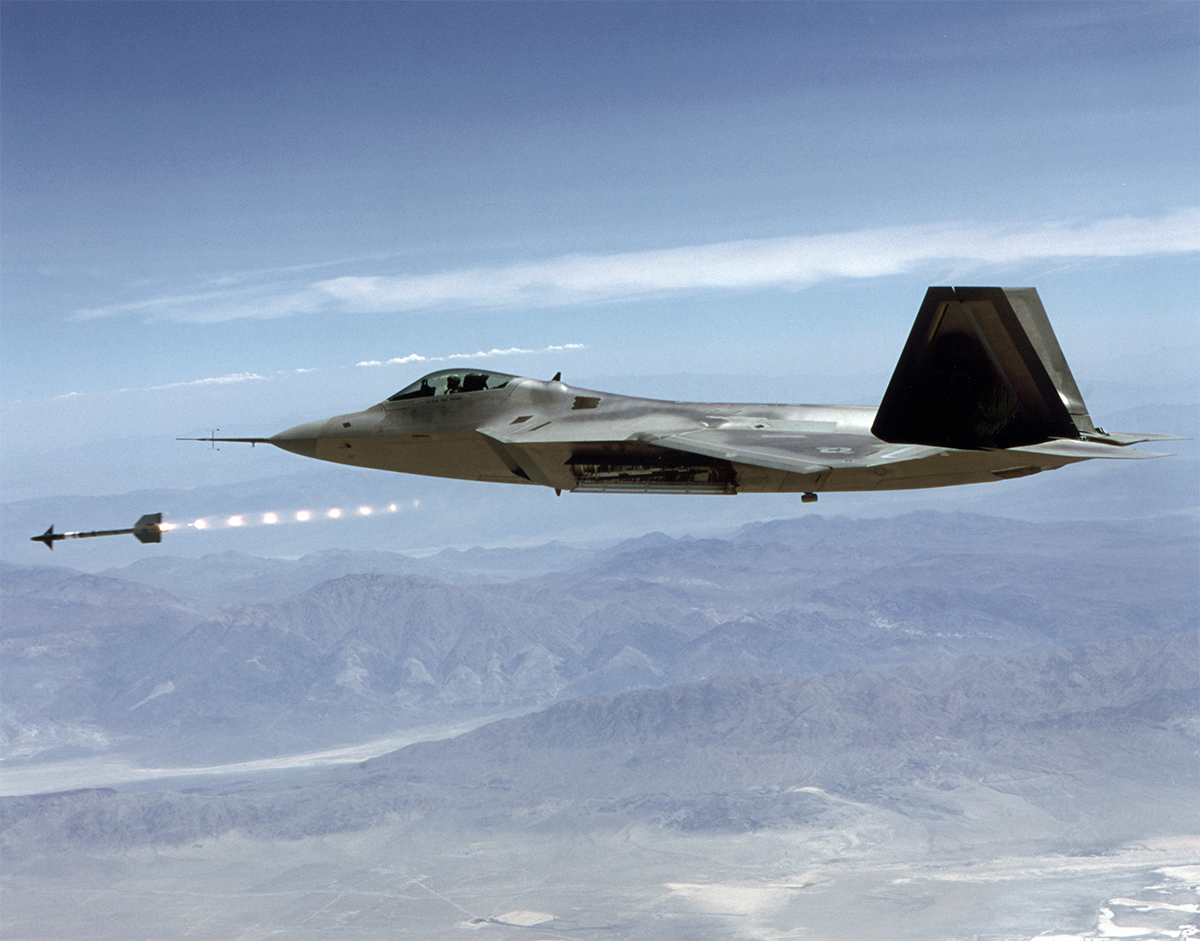 After the completion and success of these early tests, the goal was to expand the launch envelope that the missile could be safely fired from the jet. Small hiccups were encountered, like in every testing, but one of the biggest hurdles is the F-22's enormous flight envelope. The missile had to clear and be able to be employed throughout its entire flight envelope. No small feat and was time consuming.
(1st supersonic launch)
Then, only 3 years later, ED 007 fired on and downed a QF-4 drone with a 9M over the Naval Weapons Center range.
For the longest time, the F-22 was the only production fighter that employed internally mounted side weapons bays for short range, infrared-guided heat-seeking missiles. Now, the J-20 and Su-57 have emerged as the only other production fighters having side weapon bay capability.
I'm watching...