Newbie
Posts: 5
Joined: 05 Jun 2013, 14:10
Location: Clarksville IN.
12 Jul 2012, 12:15
Hello, These were built and given to the guys with the 100th FS. All three are Tamiya kits. Painted with Mr. Color paints, Decals from Afterburner decals.
346 Has a Shull24 resin nozzle and a Wolfpack AN/AAQ-28 Litening pod.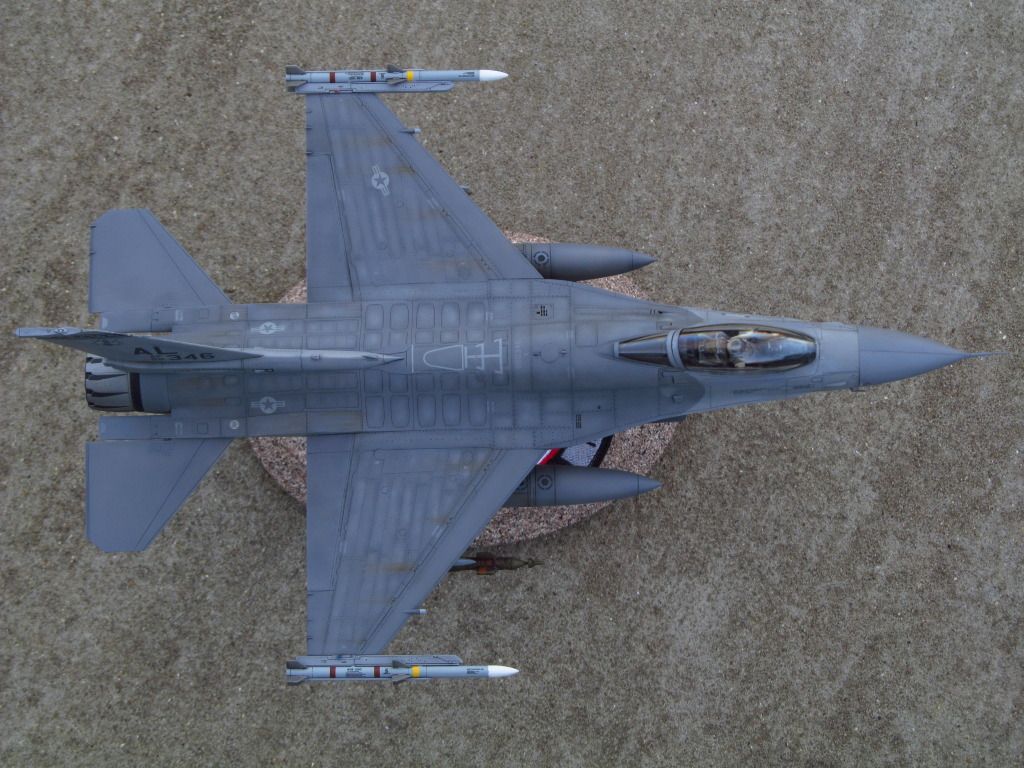 222 and 336 were built for a buddy of mine who crews both of these A/C.
336 Has a closed GE. burner can from a Hasegawa F-14D kit. I apoligize for the quality of the photos! Any questions you guys may have, Please let me know!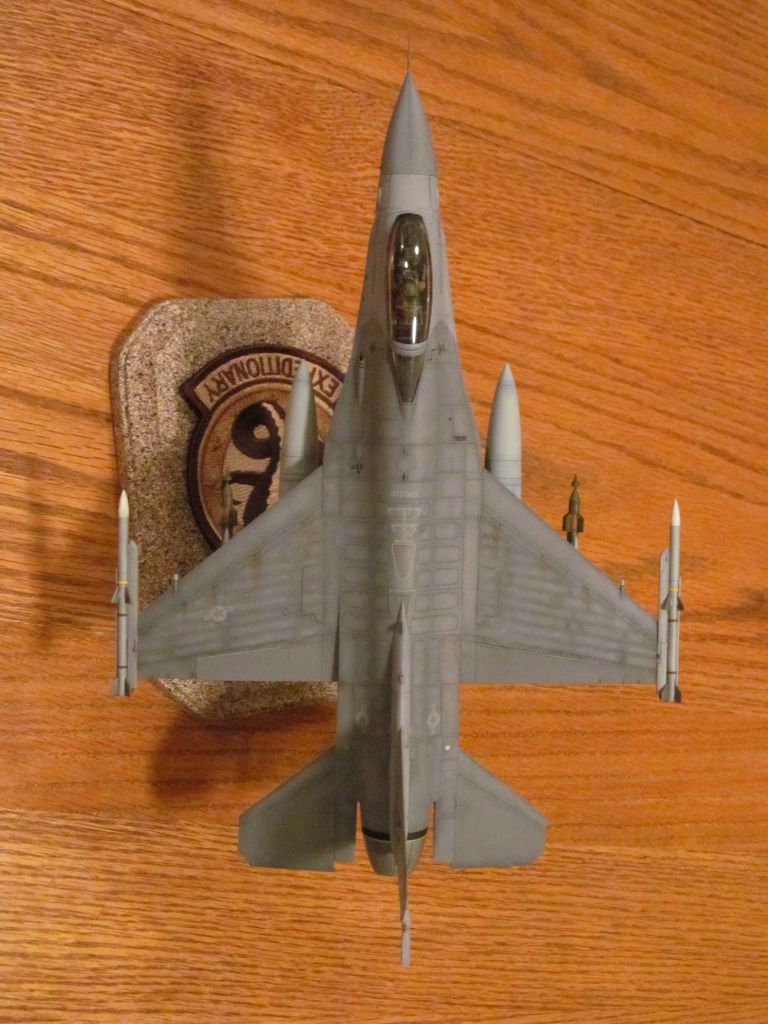 Thanks for taking the time to look at my builds!
Mike.
Last edited by
jmreed76
on 12 Jul 2012, 13:18, edited 1 time in total.