Banned
Posts: 458
Joined: 15 Jun 2011, 03:26
15 Dec 2016, 09:47
UPDATE:
Plane is from 181 filo (Pars)- Panther
PKK Claims shootdown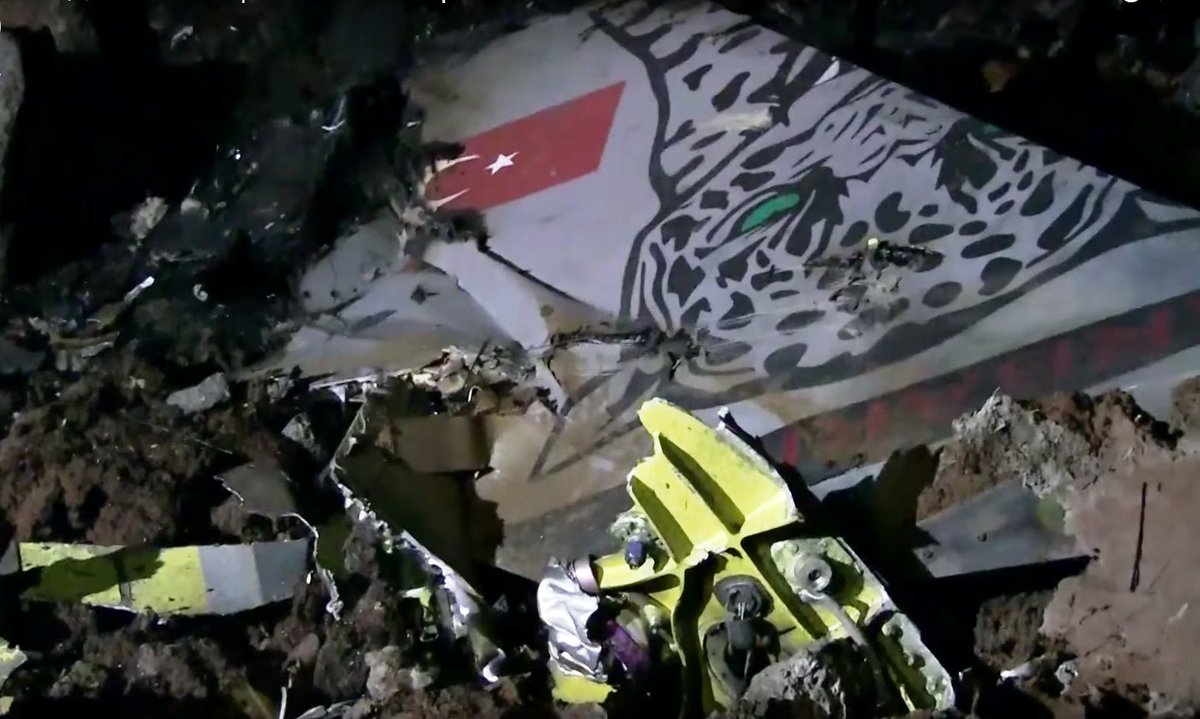 PKK claims shootdown of Turkish F16

http://www.kurdistan24.net/en/news/b5b1 ... urkish-F16

ERBIL, Kurdistan Region (Kurdistan24) - Kurdistan Workers' Party (PKK) claimed on Wednesday to have shot down the Turkish F16 warplane that crashed near the Kurdish city of Diyarbakir two days ago.

In a statement on its website, the PKK's armed wing People's Defence Forces (HPG) said one of its militant teams targeted the jet taking off from Turkish Air Force's 8th Main Jet Base at the Diyarbakir Airport around 19:30 on December 12.

Warplanes used for daily bombing runs on Kurdistan Workers' Party (PKK) targets in mountainous areas usually take off from the same airport also used for civilian purposes.

"The operation was conducted with the use of special methods," read the statement without elaborating further how the PKK which fights Turkey in a four decades-long warfare for Kurdish rights.

It said the shootdown of the jet was in response to "bombings in the mountains of Kurdistan" and accused the Turkish ruling Justice and Development Party (AKP) and the media of "twisting" facts.

The jet crashed some 2 miles from the airport's runway, according to a press release by the Turkish General Staff published hours after the incident.

The army also added the cause was still unknown, as the pilot flying the aircraft who survived the crash with no wounds by ejecting himself from the cockpit was on a training mission.

Deputy Prime Minister Numan Kurtulmus told reporters in an Ankara press conference on Wednesday that the incident was under investigation to determine whether it was caused by a technical failure or "external factor."
If confirmed this is going to strain US-Turkey relations a lot.